Business Overview
FreeBit, an Internet business support company, strongly promotes its customers' business using groundbreaking Internet technology. It develops unrivaled, breakthrough network services by combining state-of-the-art technology, some of which patented, with marketing efforts that foresee the needs of the market.
InfraTech Business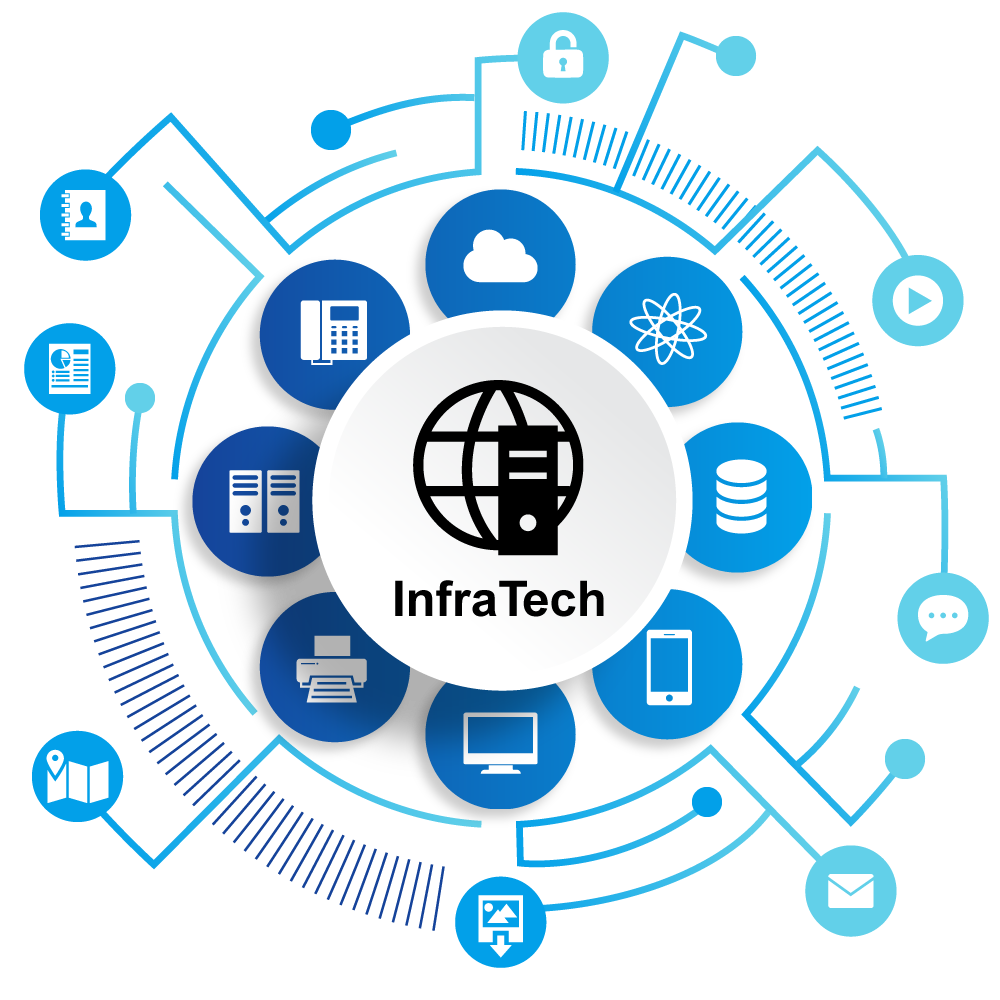 We provide network infrastructure services and information-communication services utilizing fixed communication network, IP communication network and mobile communication network to corporations and consumers.
Real-EstateTech Business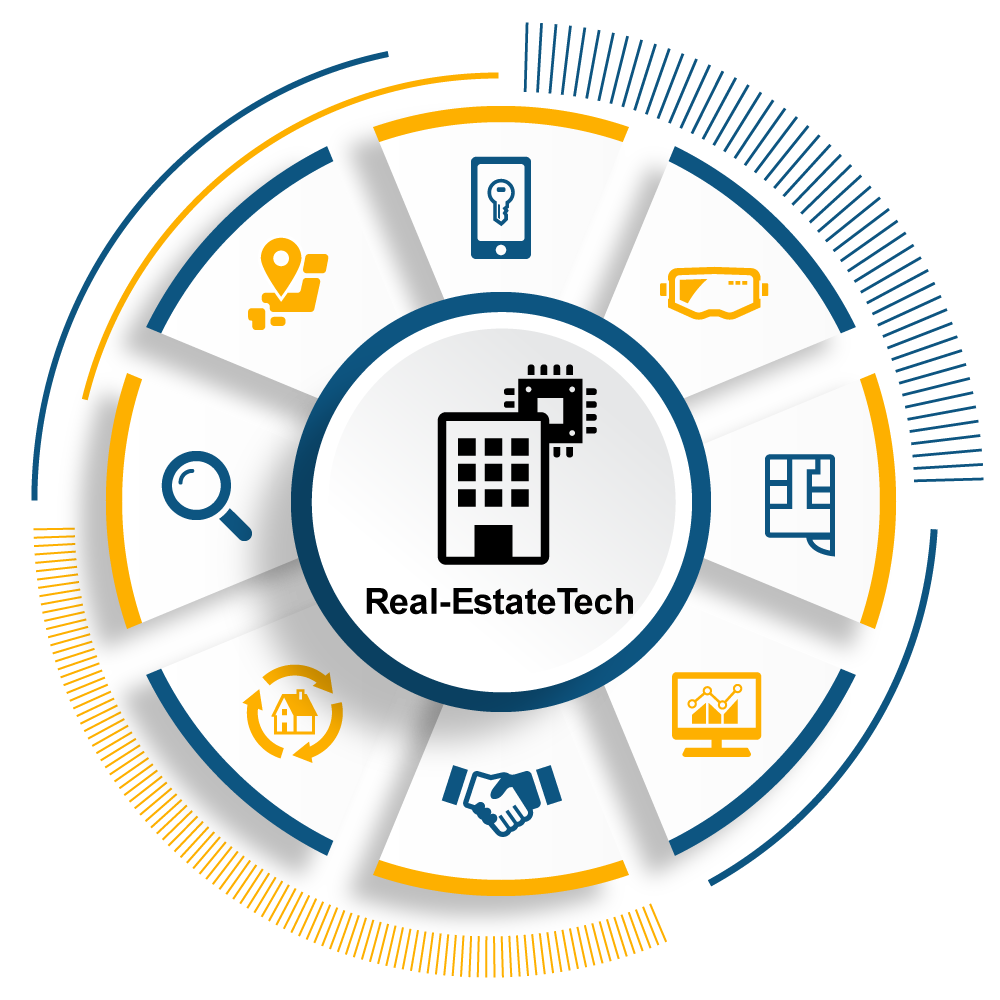 We provide multiple dwelling houses with network infrastructure services, home IoT(Internet of Things) solutions and real estate-related services such as real estate brokerage, etc.
AdTech Business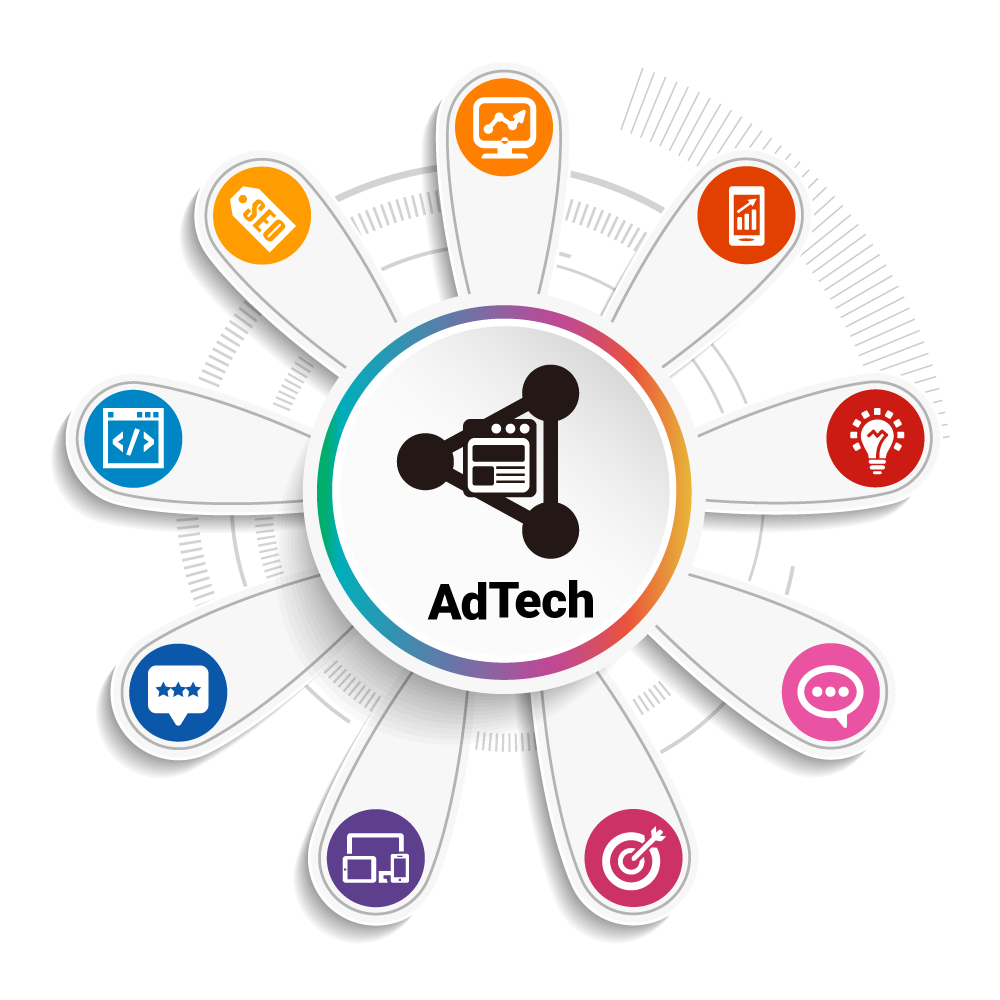 We provide Internet-based advertising services and affiliate advertising services, utilizing the unique marketing platform.
HealthTech Business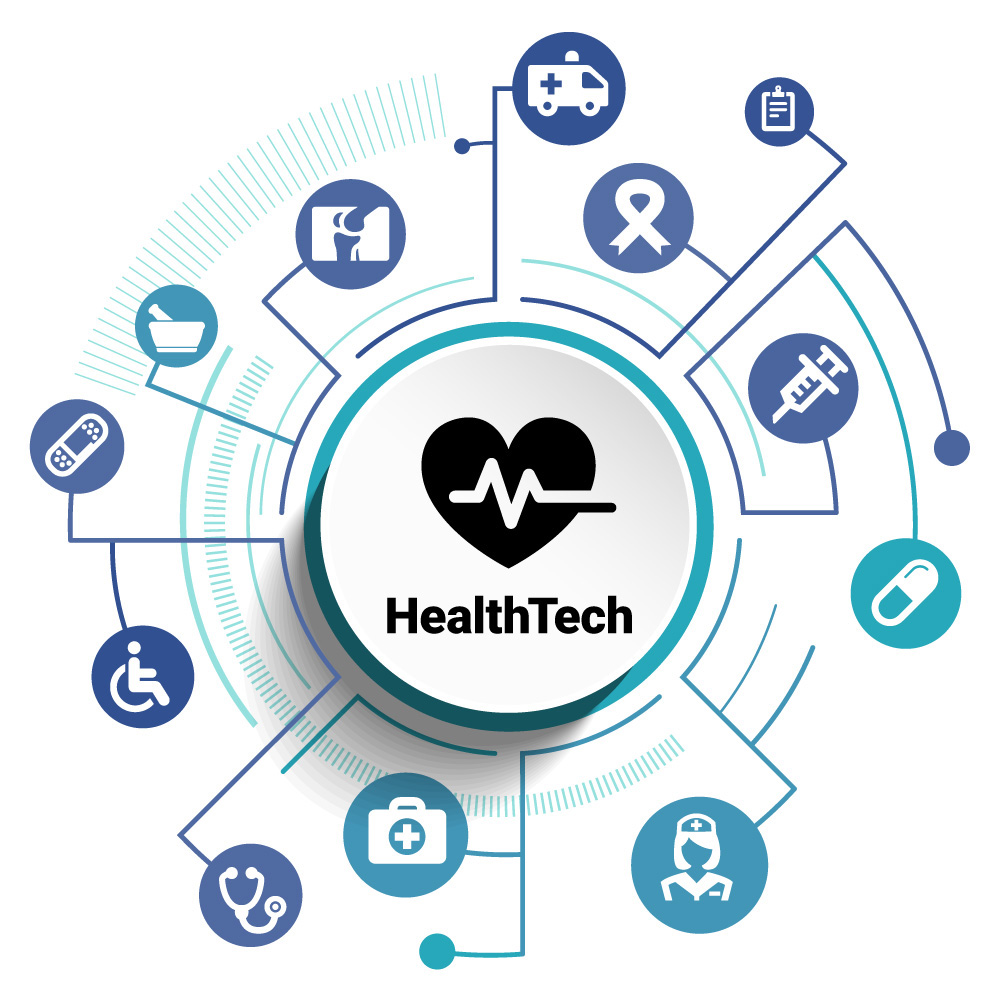 We provide dispensing pharmacies and nursing care facilities with IT solutions. We also provide a medication notebook application and dispensing pharmacy reservation service to consumers.
EdTech Business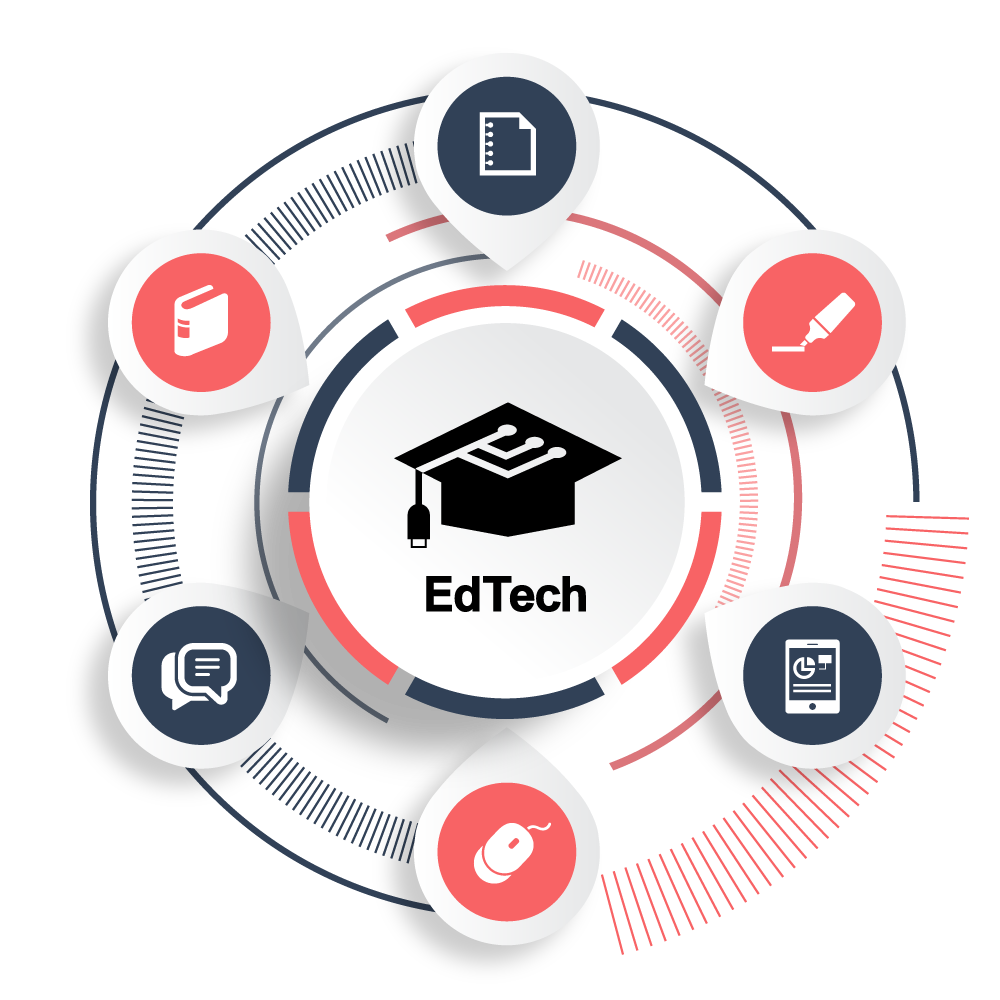 We provide a total language education solution such as language training, books and e-learning system, etc. to corporations、consumers and educational institutions.