Business Overview
FreeBit, an Internet business support company, strongly promotes its customers' business using groundbreaking Internet technology. It develops unrivaled, breakthrough network services by combining state-of-the-art technology, some of which patented, with marketing efforts that foresee the needs of the market.
Broadband Business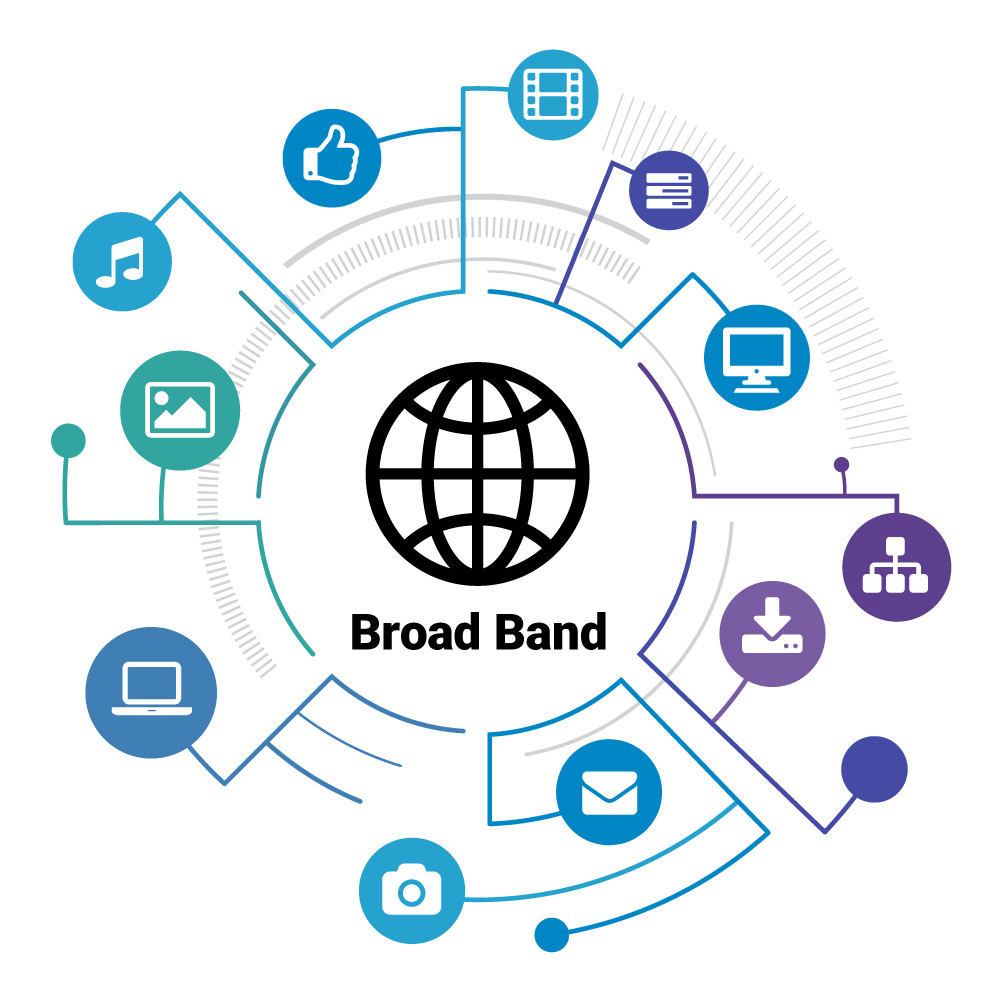 We provide ISPs (Internet Service Providers) and condominium buildings with solutions that cover from the Internet backbone to delegated operations management. We also provide individual consumers with landline Internet connection and other services.
Mobile Business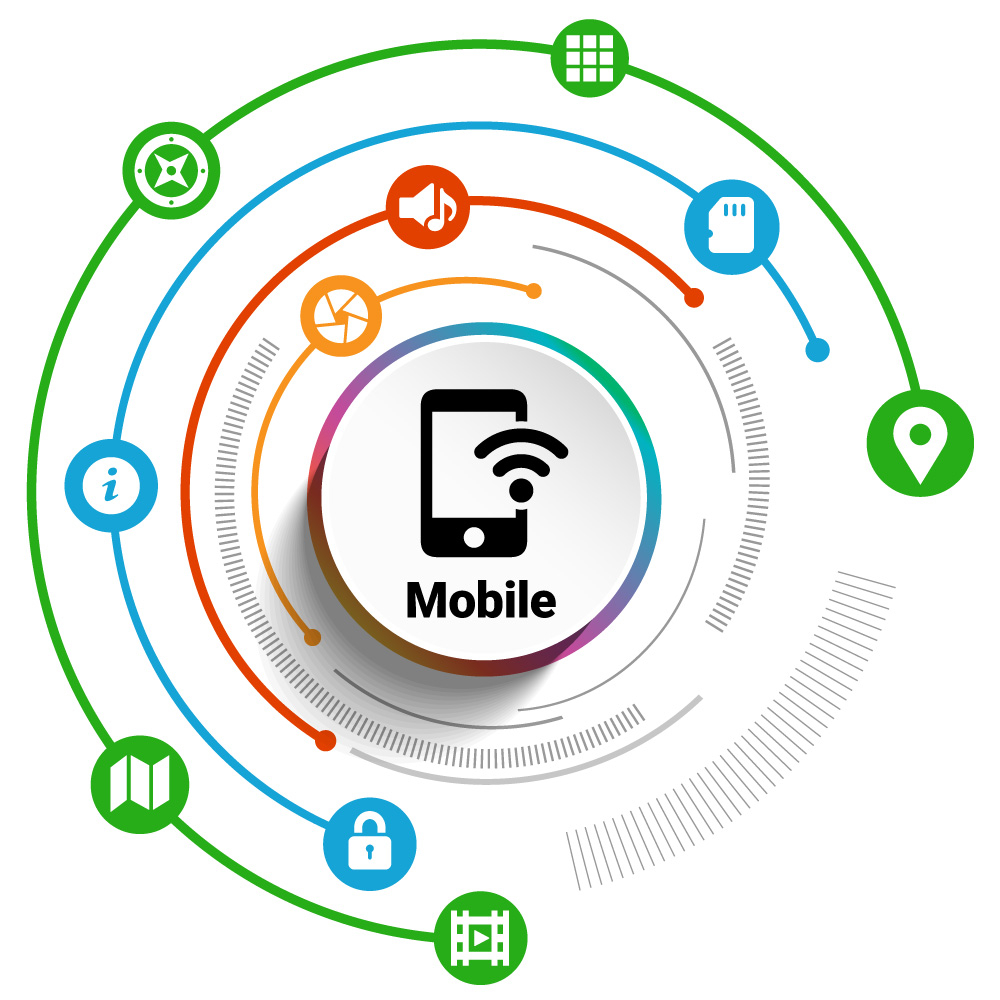 As a MVNE (Mobile Virtual Network Enabler), we provide an implementation support package for MVNOs (Mobile Virtual Network Operators). We also operate as a MVNO and provide high-speed mobile communication services to individual consumers.
Ad Technology Business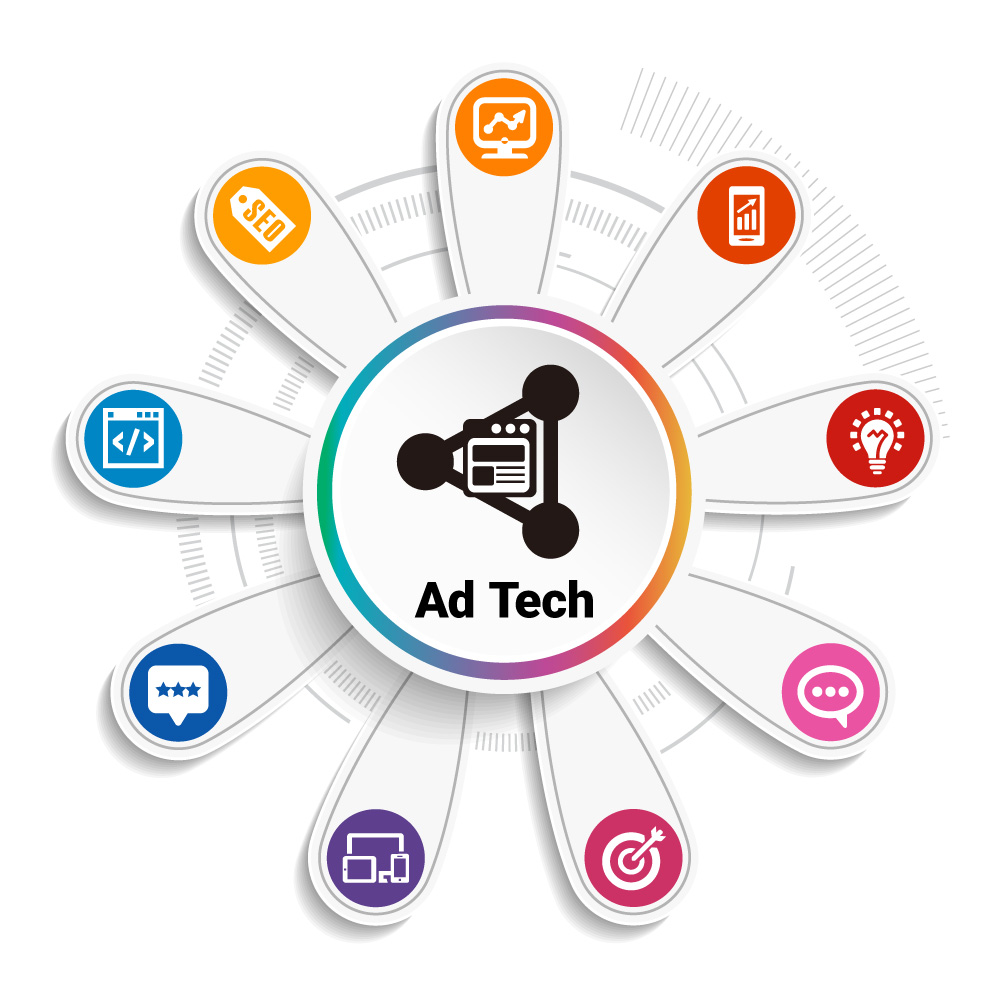 We provide Internet-based advertising services and affiliate advertising services, utilizing the unique marketing platform.
Cloud Business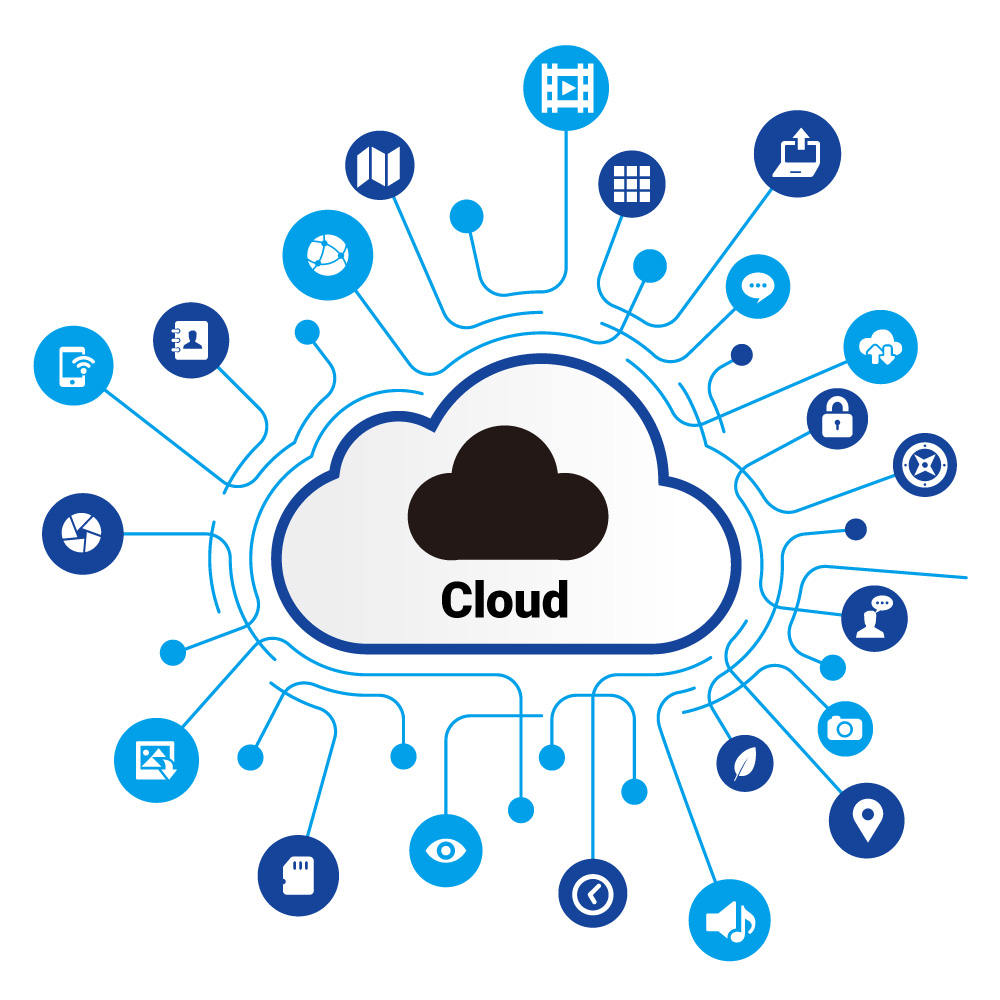 We provide a wide range of cloud services including public clouds, private clouds, and hybrid clouds combining the two.
HealthTech Business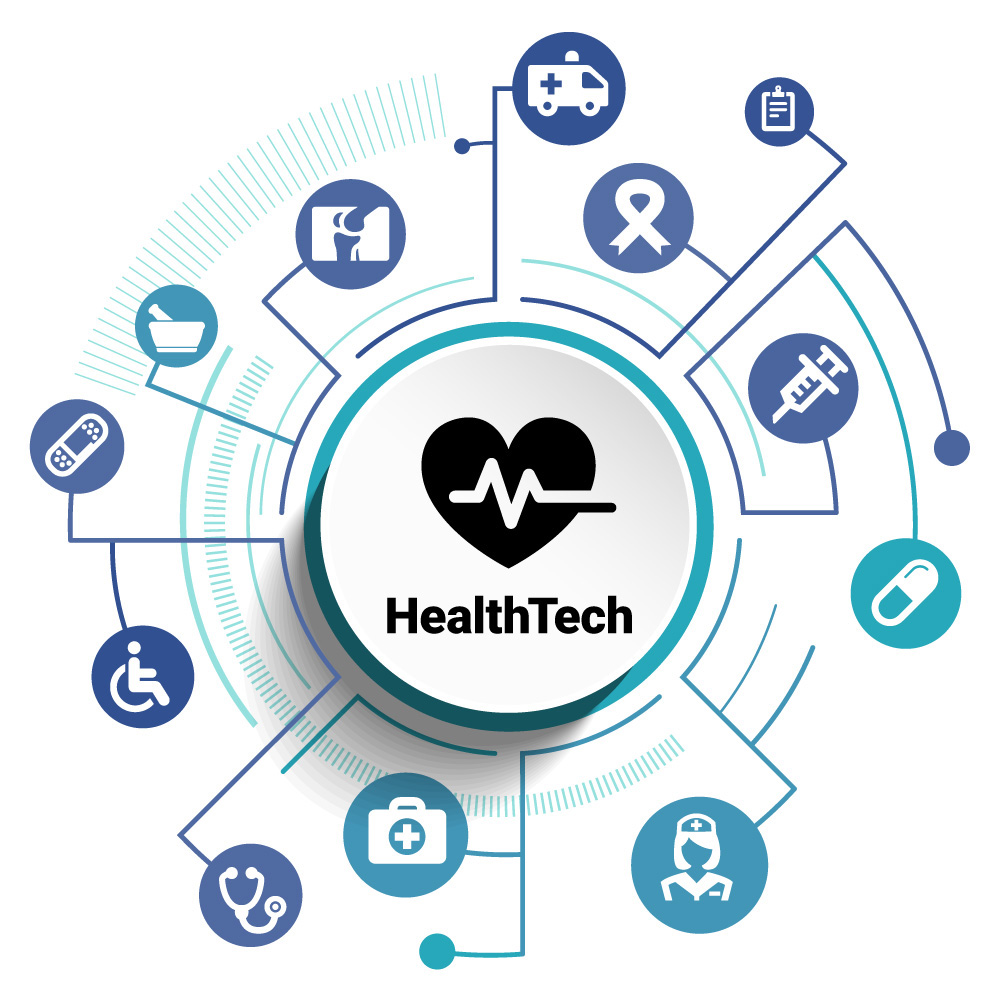 We provide IT solutions to drug stores. In addition, we develop healthcare-related services that make use of patented technologies, the Internet infrastructure and marketing know-how owned by the FreeBit Group.
EdTech Business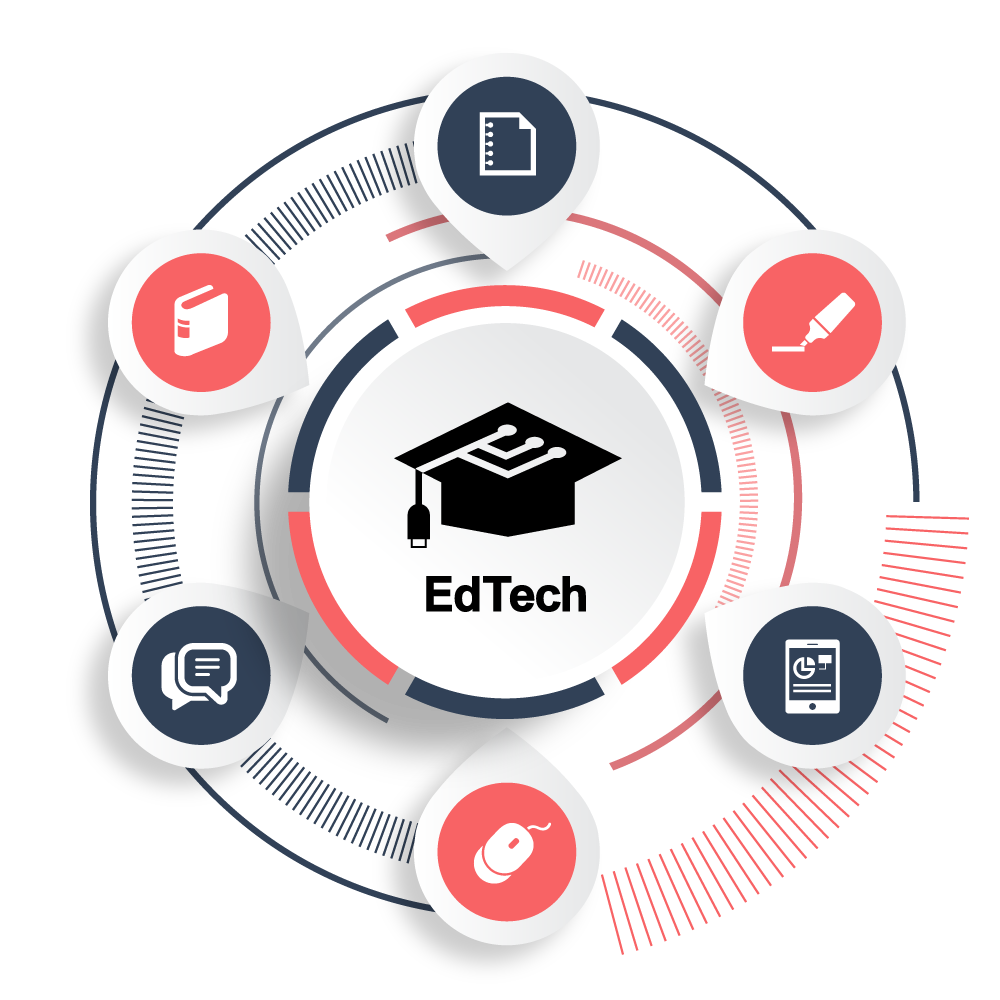 We are fully leveraging our group's Information and Communications Technology (ICT ) such as the Internet and AI to provide a total language education solution made up of excellent language learning content not offered by other companies to corporations, public institutions, educational institutions, research institutions, etc. in addition to individuals.