Top Message(To Our Stockholders)
As our "SiLK VISION 2020" medium-term business policy progresses toward achievement, we are making efforts to further expand the scope and profitability of our business.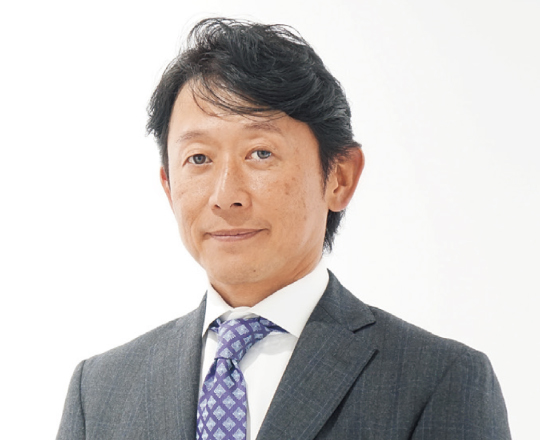 Nobuaki Tanaka
Representative Director and President
 In this consolidated fiscal year, we have invested in the fields of Health Tech, IoT, and Real Estate Tech with the intent of expanding the scope of our business to achieve the goal of the SiLK VISION 2020 plan, "consolidated sales of 50 billion yen and consolidated operating income of 5 billion yen in 2020 fiscal year." On the other hand, both our main business, broadband, and our ad technology business have transition to stronger growth, resulting in improved performance for the company as a whole, and this year's net sales, operating income, and ordinary income have all increased year-on-year.
  In the fields targeted by our investments as well, we are currently expanding our business resources in order to support further growth, and in some cases already achieving major improvements in profitability. As a result of these advances, it has been a significant year with clear progress toward achieving the goal of SiLK VISION 2020.
  The superiority of this corporate group lies in our proprietary technology which no other company can match and our ability to provide one-stop service which promptly and accurately fulfills all kinds of customer needs. By continuing to refine these strengths, we aim to maximize our overwhelming competitiveness within the market and our corporate value. In addition, with our founding principles, "Being the Net Frontier! ~Spreading the Internet and Contributing to Society~," as the foundation, we are distributing high-quality smart infrastructure throughout society, helping people to achieve fulfilling and comfortable lives.
Nobuaki Tanaka
Representative Director and President
FreeBit Co., Ltd.